THIS IS OUR STROY
Creative and design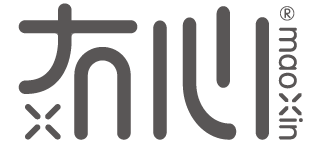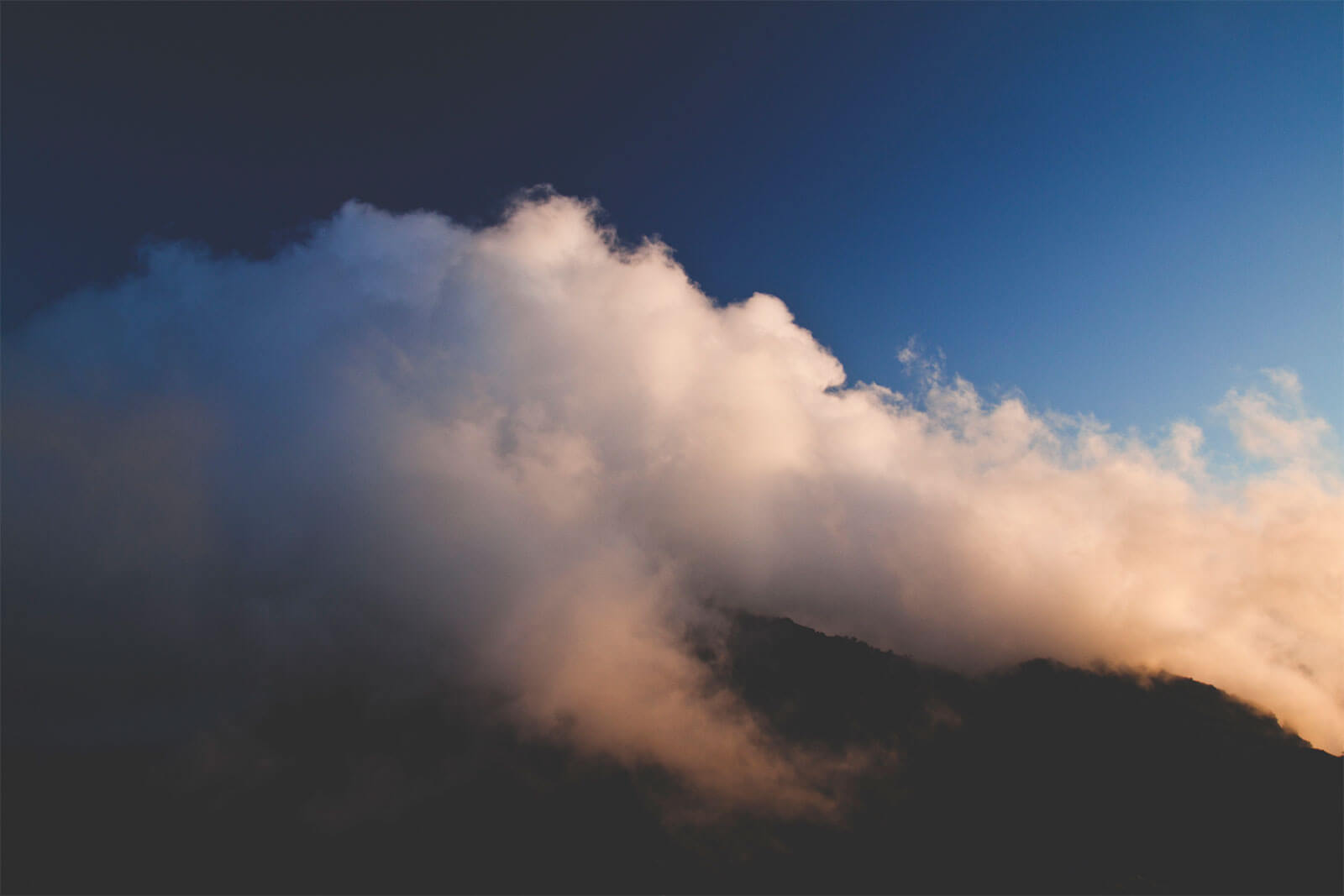 Just follow your feelings
We were born for the young people who are pursuing brand new and personalized life all over the world
Manufacture
We have 3000 square production factory
Professional R&D team
High standard production system
Excellent after-sales service
Brand
We are a new brand for the young people
'Creative' and 'personalized' are the principle
We adhere to the original creation
We are fighting for providing new feelings
Customer services
We provide 24x7 service and One year warranty
and excellent after sales service to every customer
Shopping experience
We are professional to introduce our every product
trying the best to leave you a cheerful shopping experience
Design Standards
Every product is our original design
We design for the people who love the life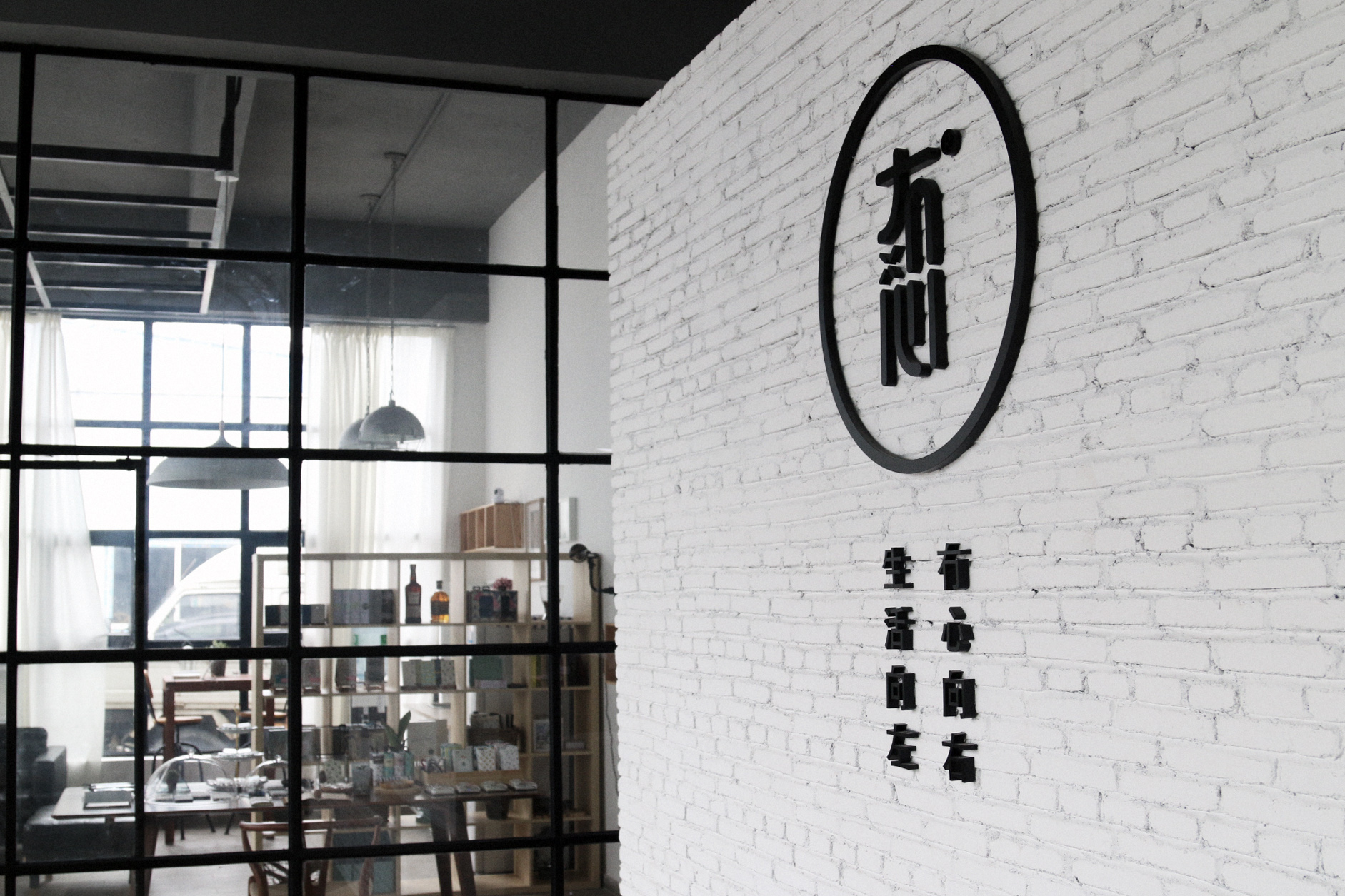 Shenzhen Maoxin Liangpin Technology Co.Ltd is an electronic
technology company integrating design,delelopment,production
and sales.
Maoxin Liangpin,founded in 2014,is committed to providing
high-quality unique creative digital products.In past 3 years of
rapid development,Maoxin has formed an excellent design team
and strong sales service team, in the meanwhile Maoxin has 3000
square production factory which establish a stable supply chain
system.
The sales of Maoxin brand not only ranks TOP 3 in alibaba, but
also are exported to Janpan,Korea and other developed countries.
Maoxin also is selected in 2017 China's preferred brand.