THIS IS OUR STROY
"Mao" is an antonym for "mao". Cantonese usually does not use the word "no". "You" is the loss of two horizontal "yes", from "there" to "have" is to take a road, the road down, there is.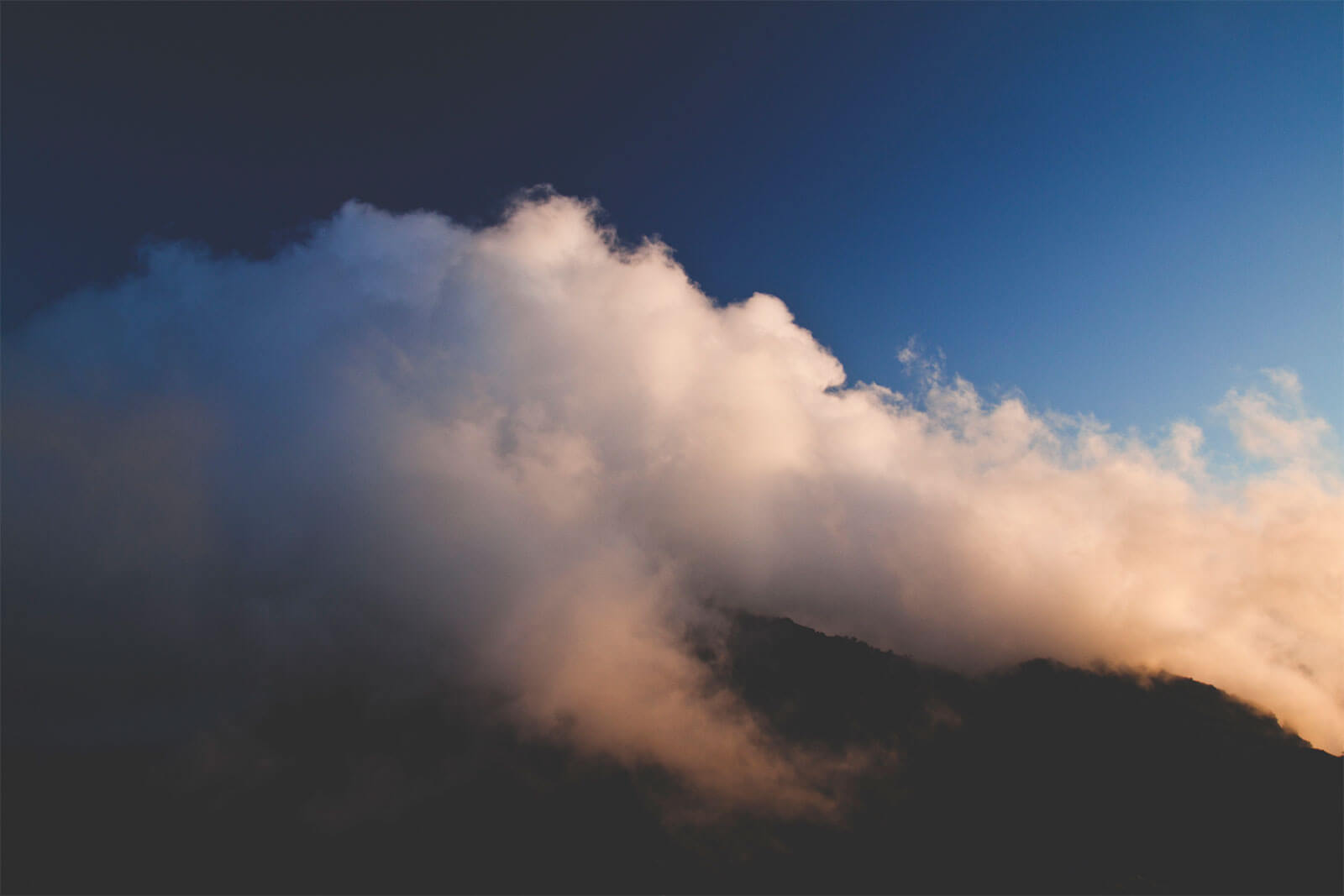 About LIBERFEEL 丨冇心
We were born for the young people who are pursuing brand new and personalized life all over the world
About Us
We are committed to providing fashionable, individual and stylish high-value technology creative products for young people with taste.
Possess China's leading product industrial design, visual team and technology research and development team, thousands of square meters of manufacturing plant and advanced intelligent manufacturing equipment, and a quality control system that meets the international ISO9001 standard;
Since its establishment in 2014, there have been more than 30 million users. The products have been well received in the global market and sold well in more than 30 countries and regions including Europe, America, the Middle East, Southeast Asia, North Africa, and Australia.
Brand
We are a new brand for the young people
'Creative' and 'personalized' are the principle
We adhere to the original creation
We are fighting for providing new feelings
Customer Services
Another small thing will give you the most pertinent advice and intimate response like a close friend.
Shopping Experience
The perfect presentation of each of our products is due to the greatest effort.
Design Standards
Maybe our designers are not the best, but they are the most attentive.
Shenzhen Maoxin Liangpin Technology Co.Ltd is an electronic
technology company integrating design,delelopment,production
and sales.
Maoxin Liangpin,founded in 2014,is committed to providing
high-quality unique creative digital products.In past 6 years of
rapid development,Maoxin has formed an excellent design team
and strong sales service team, in the meanwhile Maoxin has 3000
square production factory which establish a stable supply chain
system.
The sales of Maoxin brand not only ranks TOP 3 in alibaba, but
also are exported to Janpan,Korea and other developed countries.
Maoxin also is selected in 2017 China's preferred brand.