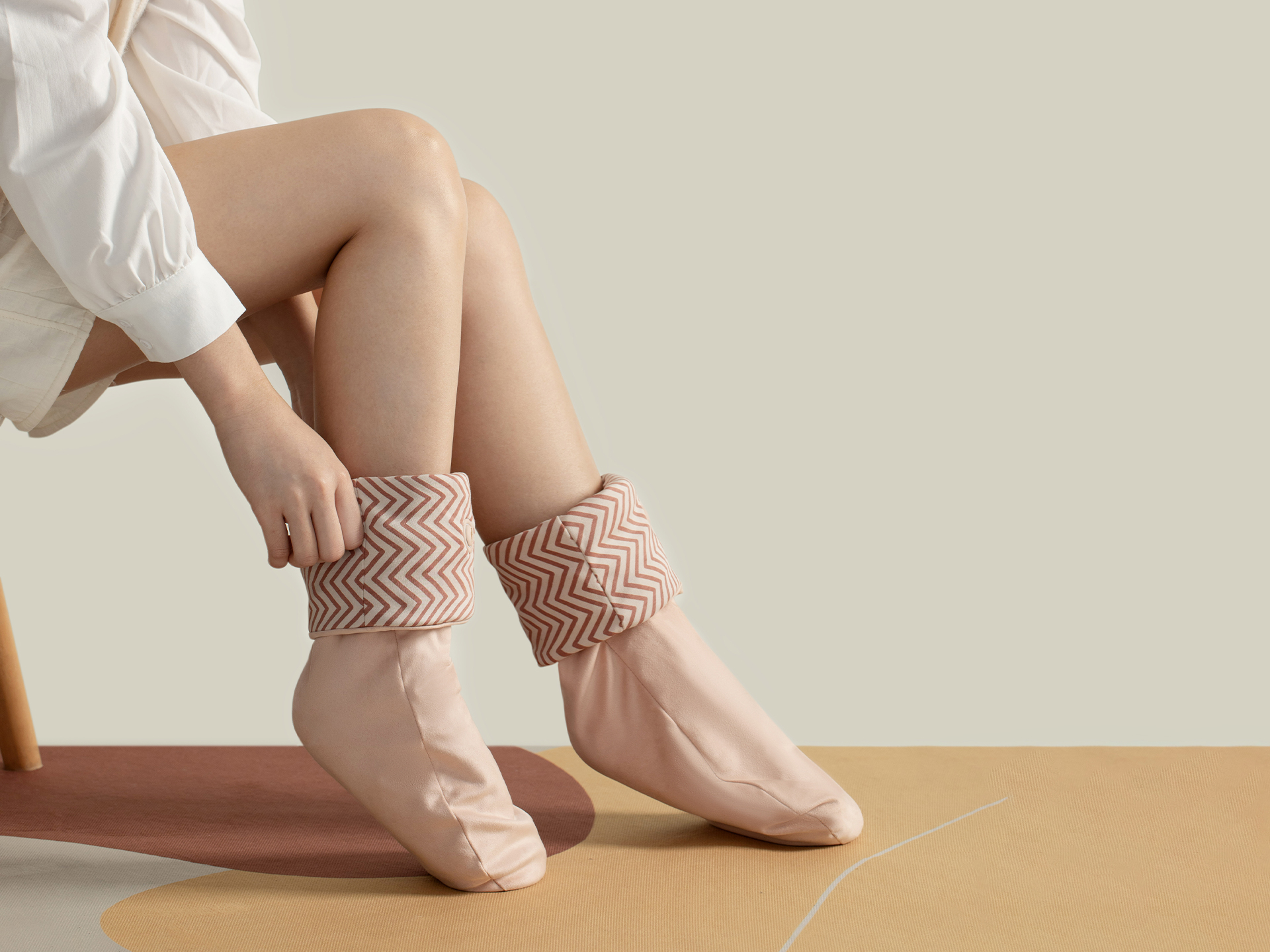 Zhi Nuan Series -Hand Warmer&Power Bank
2020 - Retro Upgrade
"Zhi Nuan Series" another new series of upgraded retro products. We've retained last year's number temperature function, giving you a clear sense of security. And on this basis to upgrade the three-speed temperature control function, I hope that users have a better sense of experience.
2020 "Retro Upgrade"

This is another surprise we have for you who love your heart this year.
2020

Let me warm you.
Zhi Nuan Series
From early morning to sunset, on this ordinary day.
Give you just the warmth.
Warm hands are also warm heart, we have been with you silently forward.
You need warmth, we know.