Zhi Nuan Series -Smart number shows heated scarf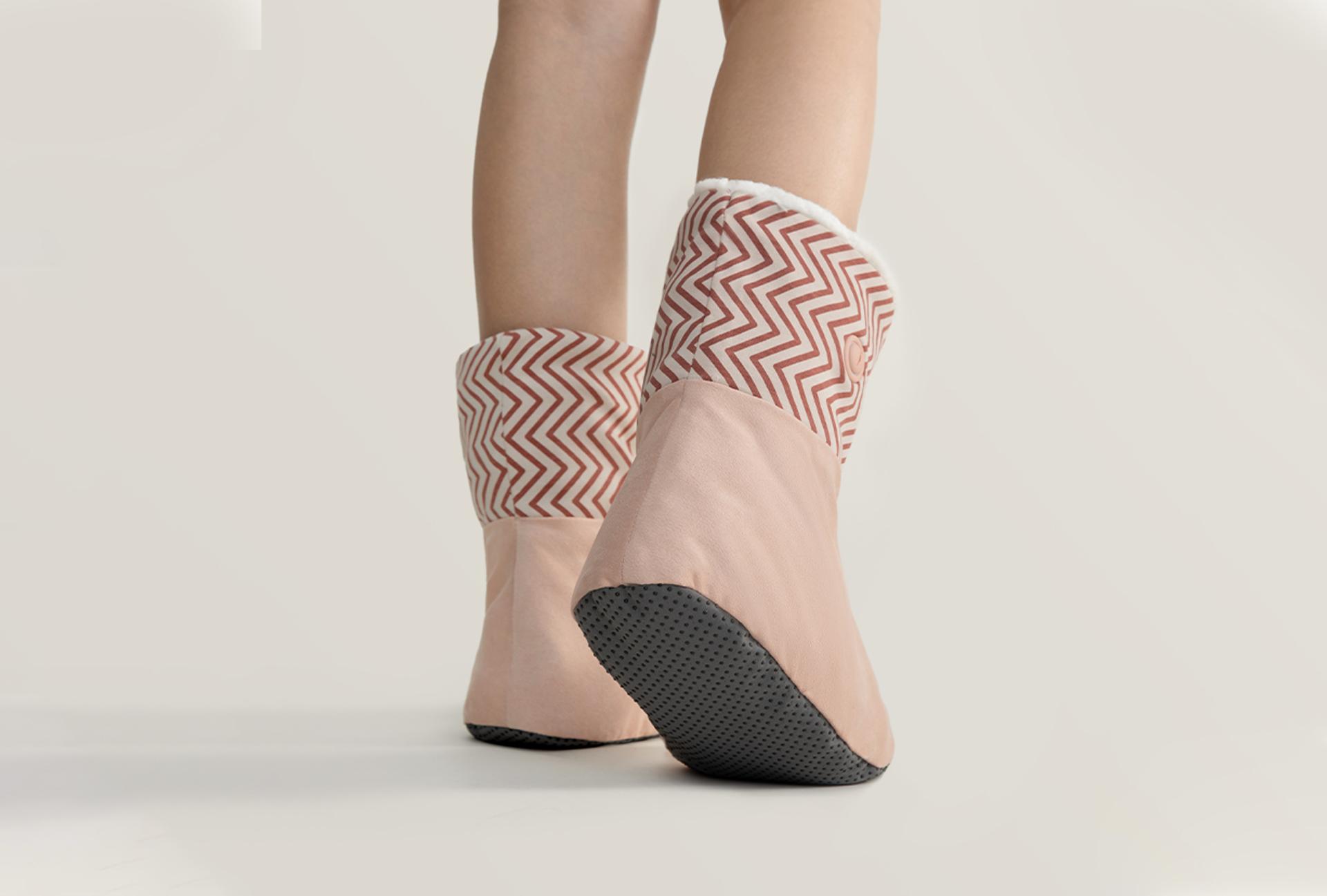 A scarf that will heat up.
From now on, have me warm you.
Smart number temperature, third gear heat, relax the neck.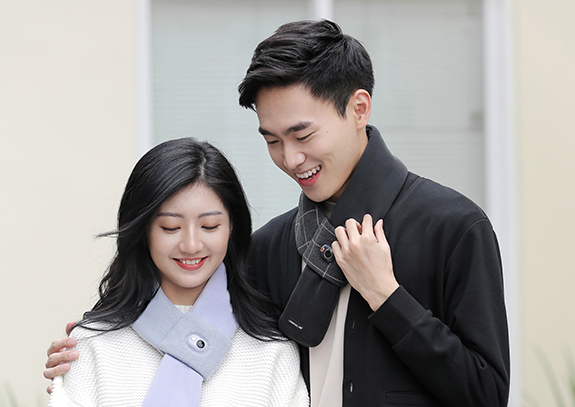 Intelligent number temperature visualization, safe to see.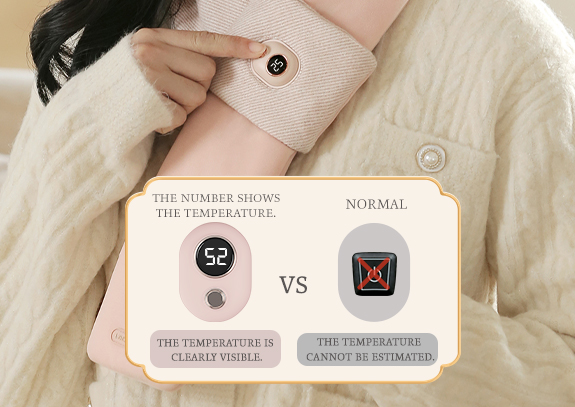 Three-speed temperature, warm all-encompassing.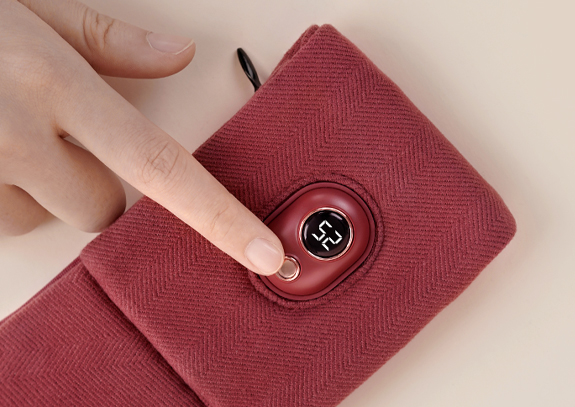 Closely guard the temperature of love.
Intelligent memory.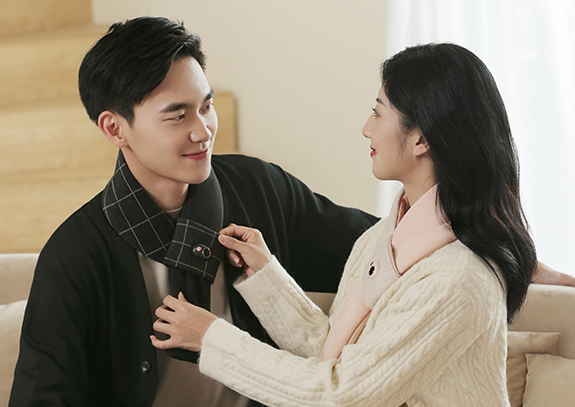 5s heat, keep warm for 24 hours.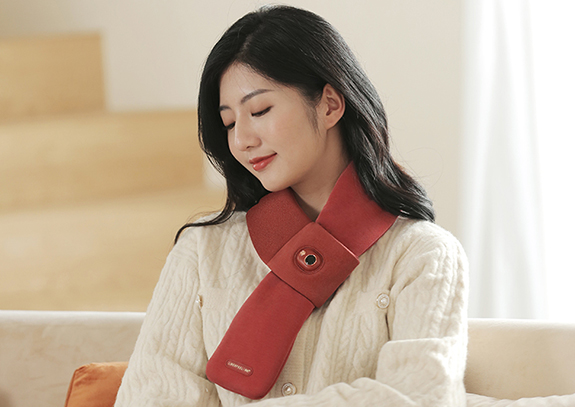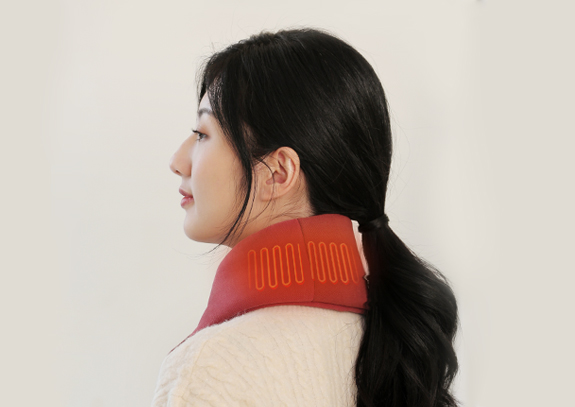 Select DuPont cotton filling.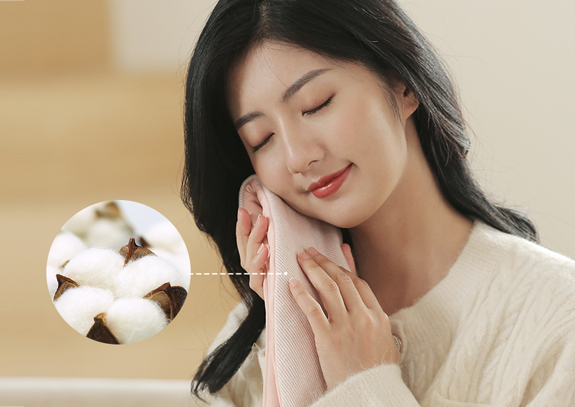 Send 5000mAh mobile power.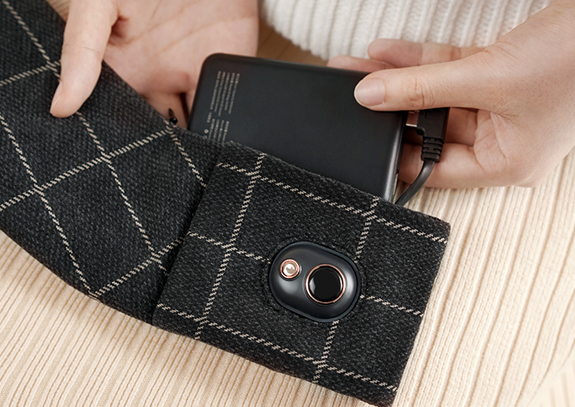 Removable washing.