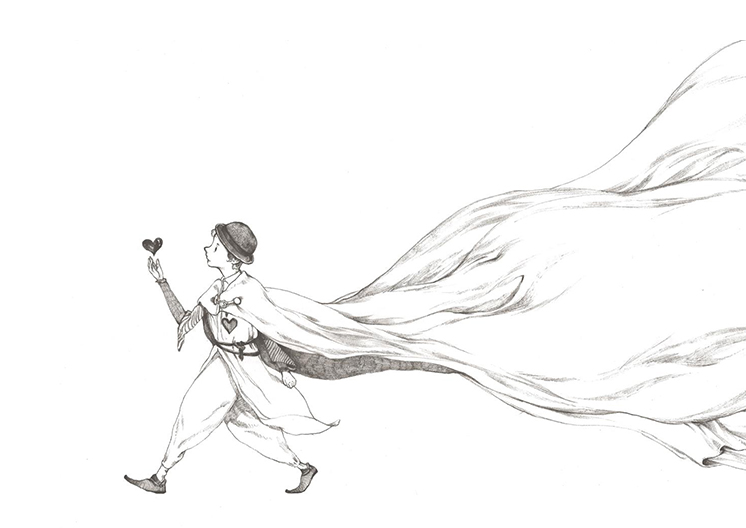 LIBERFEEL (Mao) is an original brand of national goods, in Chinese (Cantonese) means "heartless", the intention is to feel the needs of users, from the beginning to have, to bring users their real needs of good products. Product categories to daily digital supplies- mainly. Products focus on creativity, simplicity, refinement and fun and other concepts, in packaging and product design are carefully designed. Product categories include audio, 3C digital, gift, home, small appliances to skin care.
Chinese name: Maoxin.
Industry: Chinese original brand.
English name: LIBERFEEL.
Founded: 2014 Founded in China.
Founder: Chen Haiming Meaning: Do things with your heart.
Company: Shenzhen Heart Good Products Technology Co., Ltd.
Directory.
1 Development history.
2 Company size.
3 Brand story.
4 Brand slogan.
5 Brand IP image.
6 Branded products.
7 Brand journey.
8 Brand honors.
History.
LIBERFEEL was founded in 2014 with the intention of "no heart". Although the public understand the meaning of "no heart to do", but it follows the concept of producing products that all interpret the "heart" in the intention to bring users a good product image, it advocates a simple, refined, interesting way of life is also highly respected by taste.
Brand size.
In the domestic and well-known offline direct stores have more than 3000 cooperation.
Brand story.
LIBERFEEL comes from the combination of the words "liberty" and "feel" (translation: freedom and feeling)
Brand Chinese called the heart, "heart" is nothing, heart is a group of people's story, a group of people from "heart" to "have". A man with a heart does something with his heart.
LIBERFEEL is designed to feel with your heart, from the beginning to the end, to bring users a great product experience.
Brand slogan.
Feel Your Feel.
Brand IP image.
The little prince of the heart.
The image of the little prince comes from the French writer Antowan de Saint-Exoperi's novel "The Little Prince", which tells the story of the little prince's search for the true me.
Branded products.
LIBERFEEL's main categories:
Audio, 3C digital, gift, home, small appliances, skin care, etc.
We will also continue to develop new products according to the actual needs of users, after in-depth research to bring more and better products.
Brand journey.
October 2014: Heart releases original illustration design for the first time to see the charging treasure.
November 2014: Heart releases original phone stand.
October 2015: After a year of building, the launch of a series of Tula illustration charging treasure.
May 2016: Carefully crafted pocket mobile power for exclusive women.
August 2016: Different mobile power supplies are introduced.
July 2017: Lollipop styling electronics charging cable is launched.
2019: 3 new products in a row;
In the same year, the introduction of retro charging treasure, the main 52 degrees warm, for women's exclusive design of a product