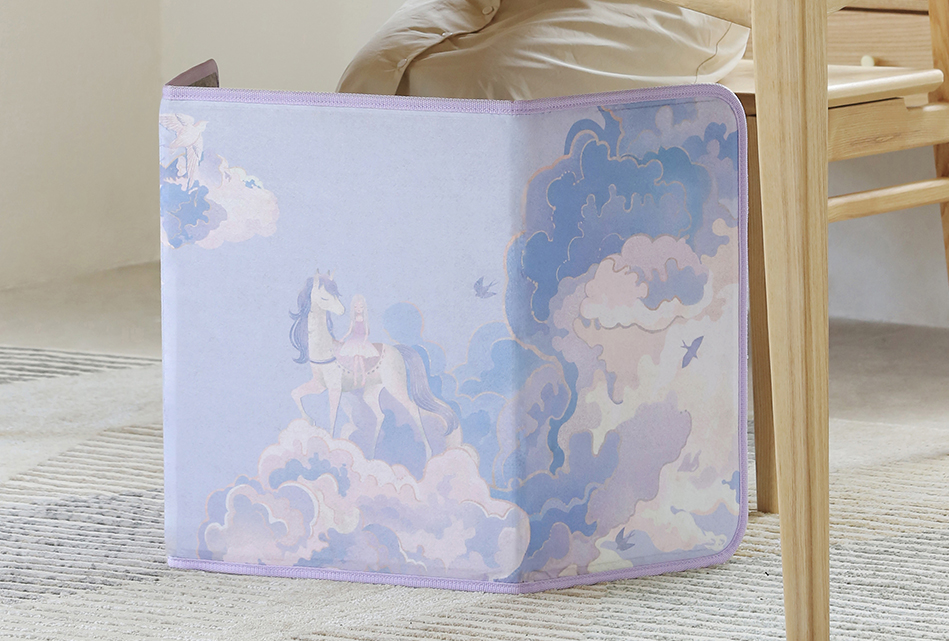 __
We are a new brand for the young people'Creative' and 'personalized'are the peinciple
We adherre to the originalcreation
We are fighting for providing new feelings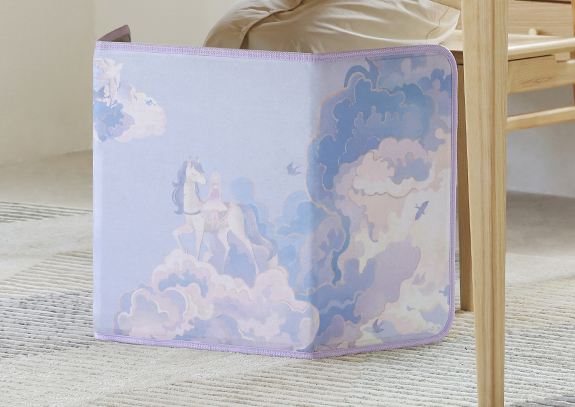 It's safe to see the temperature.
Real-time temperature visible, open up a number of new experience, use more assured.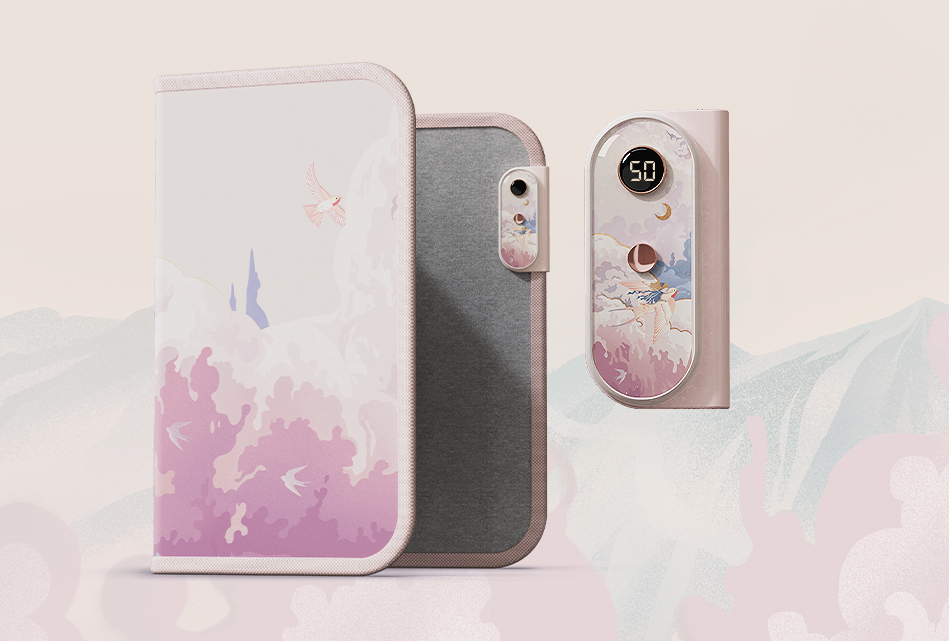 Multi-sided cycle heating.
New warm-foot mode.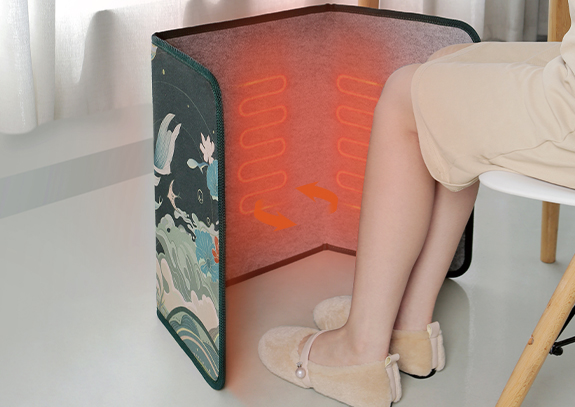 Intelligent three-speed temperature control.
Tap to turn on warmth.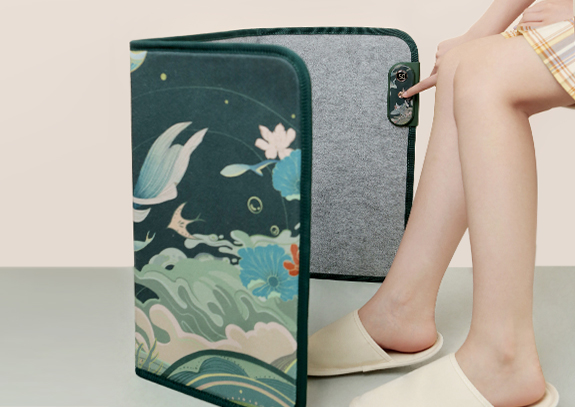 Give away a small blanket.
Lock up the warmth for you.
Intimate gift of small blankets, warmth does not lose.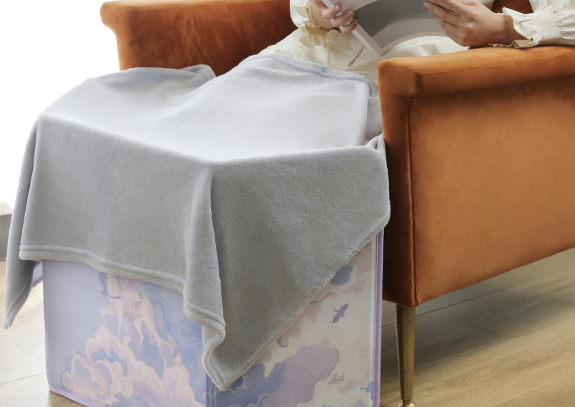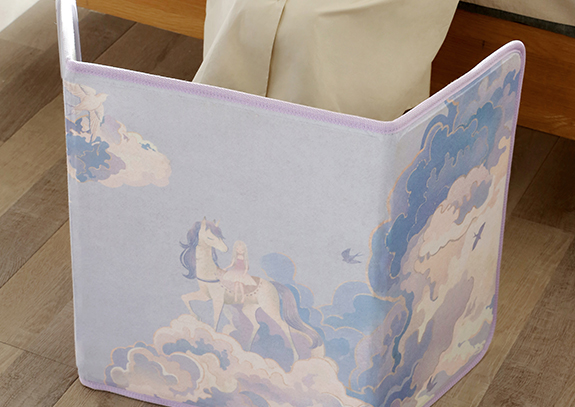 A touchable heater.
Safe protection, uniform heat dissipation, safe use.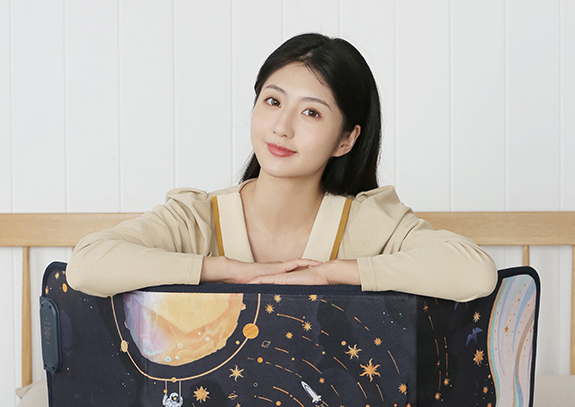 45-degree dumping power-off protection.
When the tilt angle of the > 45 degrees, the automatic power off stops heating.